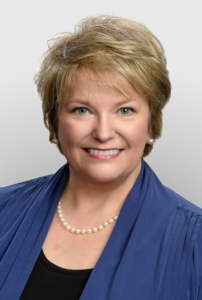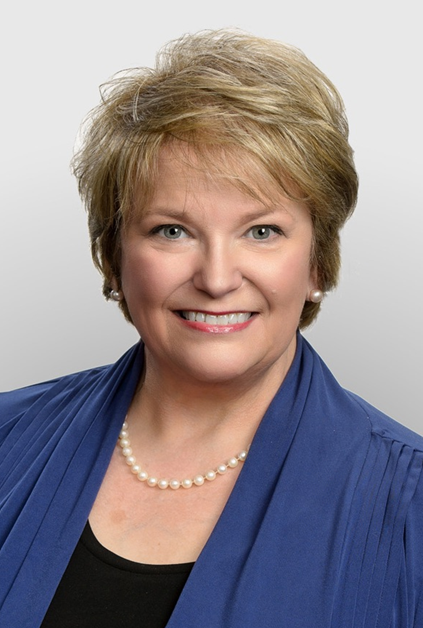 Tamara, daughter of Vernice Quebodeaux and Robert Martin, was born in Lafayette, Louisiana. Her involvement in humanity became apparent in High School, when in 1973 she was chosen to represent South Louisiana for the March of Dimes, and promoted community involvement by leading Teen Action programs in her home town. She also served in the Louisiana Lions Camp by working with physically challenged children during the summers of '72 & '73. 
She attended McNeece State University and became the first Kindergarten Teacher at St. Frances Elementary School, Iota, Louisiana. Tamara attended Louisiana State University and became a Registered Nurse, working at all levels of responsibility, before rising to Director of Nursing at several institutions. She is currently working as the Senior Vice-President of Clinical Operations at Great Plains Hospital.
Tamara is an accomplished artist who once sold her work in Jackson Square, New Orleans, and sang Jazz at the Blacksmith's Shop on Bourbon Street. She was also a photo-journalist for the Crowley Post Signal and wrote many feature articles for Sunday editions.
She has won awards in Community Theatre for Best:  Director, Set Design, Lead Actress and Supporting Actress. She continues to work behind the scenes in film and most recently under the Direction of Eugene J Celico, President of, 'Free Verse Production Company,' was Production Assistant on an independent film, "The Tournament," (which won an award at the Rhode Island Film Festival 2006), also worked as his, 'Key Production Assistant,' on an MTV music video, entitled, 'Hold on.'  
She recorded a set of audio CDs of the poems from "Sundays in the South," produced by Mike Sahagian, owner of Monkeyballonknot Records. Has written 4 children's books: The Flea and The Ant, The Little Turtle, Robin Redbreast and Butterfly and Friends.
Tamara has two children, Aimee and Eric Breaux and four grandchildren: Jack, Sydney, Louie, and Eloise.